What's a Creative Sherpa?

Creative Sherpas are highly successful strategic thinkers, brand strategists and creative leaders who leverage corporate distinctions to increase the intrinsic value of any business. They help marketers take advantage of innovations to create meaningful pathways in bonding brands to their audiences, because increasing sales happens through the power of likeonomics.

Experienced Sherpas...
• Elevate brands through creating differentiation; increasing the brand's perceived value.
• Simplify complex ideas, or make simple ideas novel, memorable and enjoyable.
• Increase emotional engagements and interactions with audiences.
• Make business strategies visible through design.


Mark Collins, Creative Sherpa

"If you don't change direction, you may end up where you're heading."— Lao Tzu
In life, change is inevitable. Competition, technology and processes move us in new directions. This change, or pivot can make some feel uneasy, but taking proper action moves us along a future path to prosperity and well-being. We change direction when circumstances require us to readjust. This means businesses are continually introducing, reenergizing, repositioning, or differentiating their brand's products and/or services.
Mark's proven experience in branding & strategic communications include:
• Reenergizing famous brands, restoring stock value & consumer confidence
• Repositioning failed products to become market leaders
• Brand positioning, go-to-market communication strategies and tactics
• Introducing new products in North America, Latin American and Asia-Pacific regions
• Brand equity and management strategies
Mark believes successes happen along the course of achieving our goals. Strategically moving in the proper direction requires vision, focus, purpose, skill and experience. Mark enjoys in helping clients and colleagues reach the pinnacle of their ambitions.


Pinnacles of Success

Mark has won hundreds of awards for creativity in print, design, interactive and broadcast communications. He has led creative and innovation teams, including an interactive start-up who won an international "Best of Show" award for Glidden.com. Mark drove creative strategies and web initiatives for the Goodyear Assurance tire launch, what former CEO, Robert Keegan said is "The Product launch that saved Goodyear." His work also appears in the Telly Hall of Fame.


On Reaching the Summit

You hear stories about business leaders reaching the summit, not considering those who helped them make the climb. That's okay, after all it's the Sherpa's job to help them reach the top. Are you ready to take your dreams to new heights? Let a Creative Sherpa make your climb a little easier.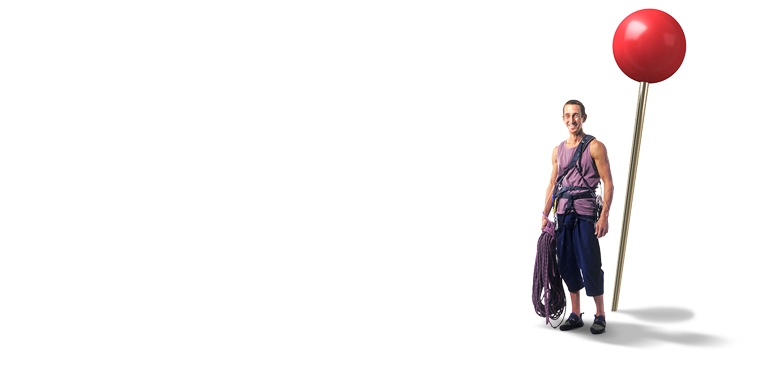 Today's tools for the making the climb…
Content Creation


The power of influence happens when we connect with audiences in interesting ways that become meaningful. The key to winning friends and influencing people today is about authenticity, relevancy, and making many-to-many connections.


Interaction Design


Technology has always dictated the ways we work and communicate. Our competitive advantage comes when we orchestrate intuitive interactions that create value—functionally and emotionally.


Brand Strategy


Moving emotions in a strategic direction requires an understanding of how a brand is perceived, then leveraging these insights to re-imagine efforts that will change audience behavior, accelerate activities and ignite passions in the preferred direction.